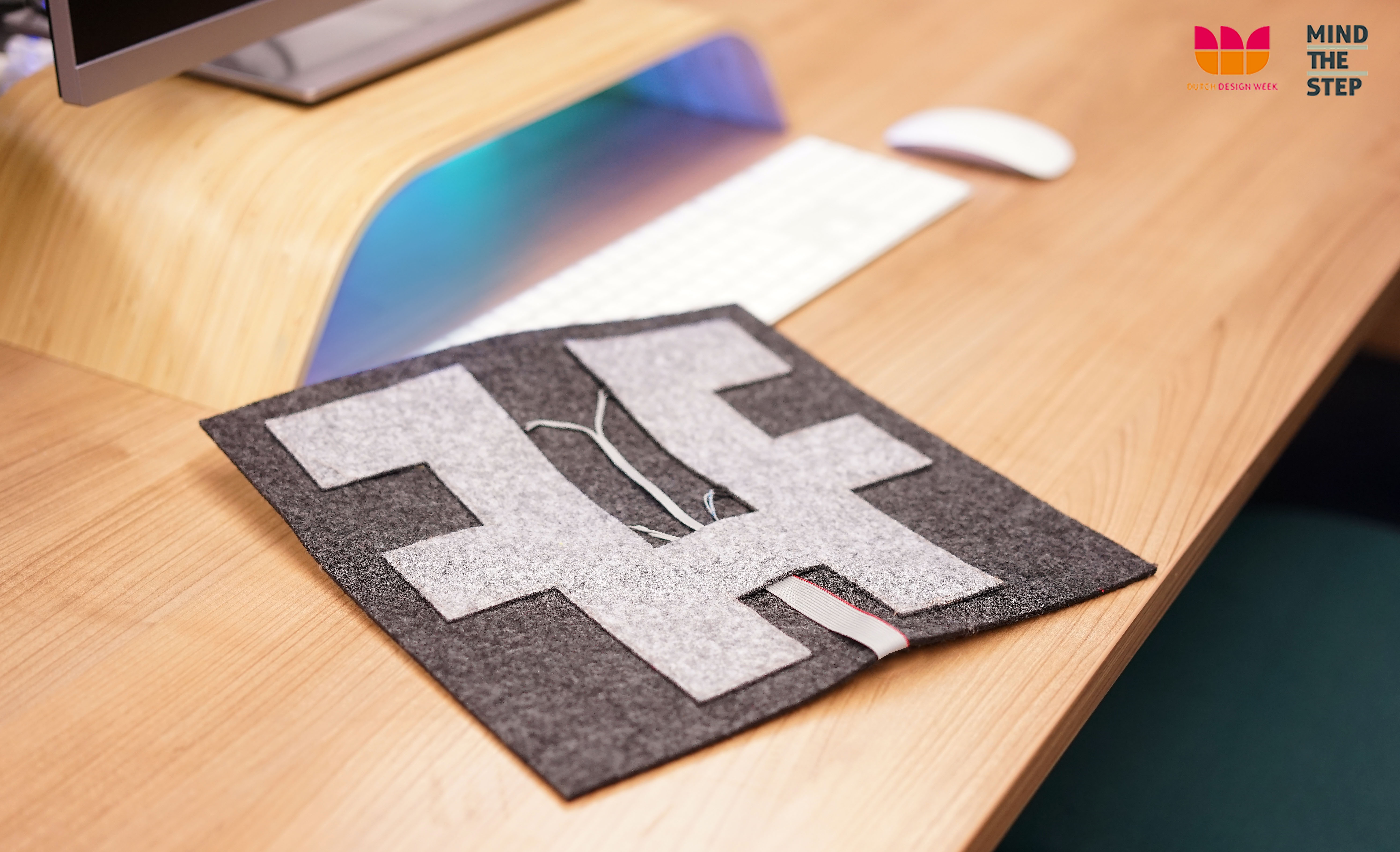 LightSit is an unobtrusive health-promoting system for relaxation and fitness micro-breaks at work.
this project is developed together with Bin Yu from Philips Design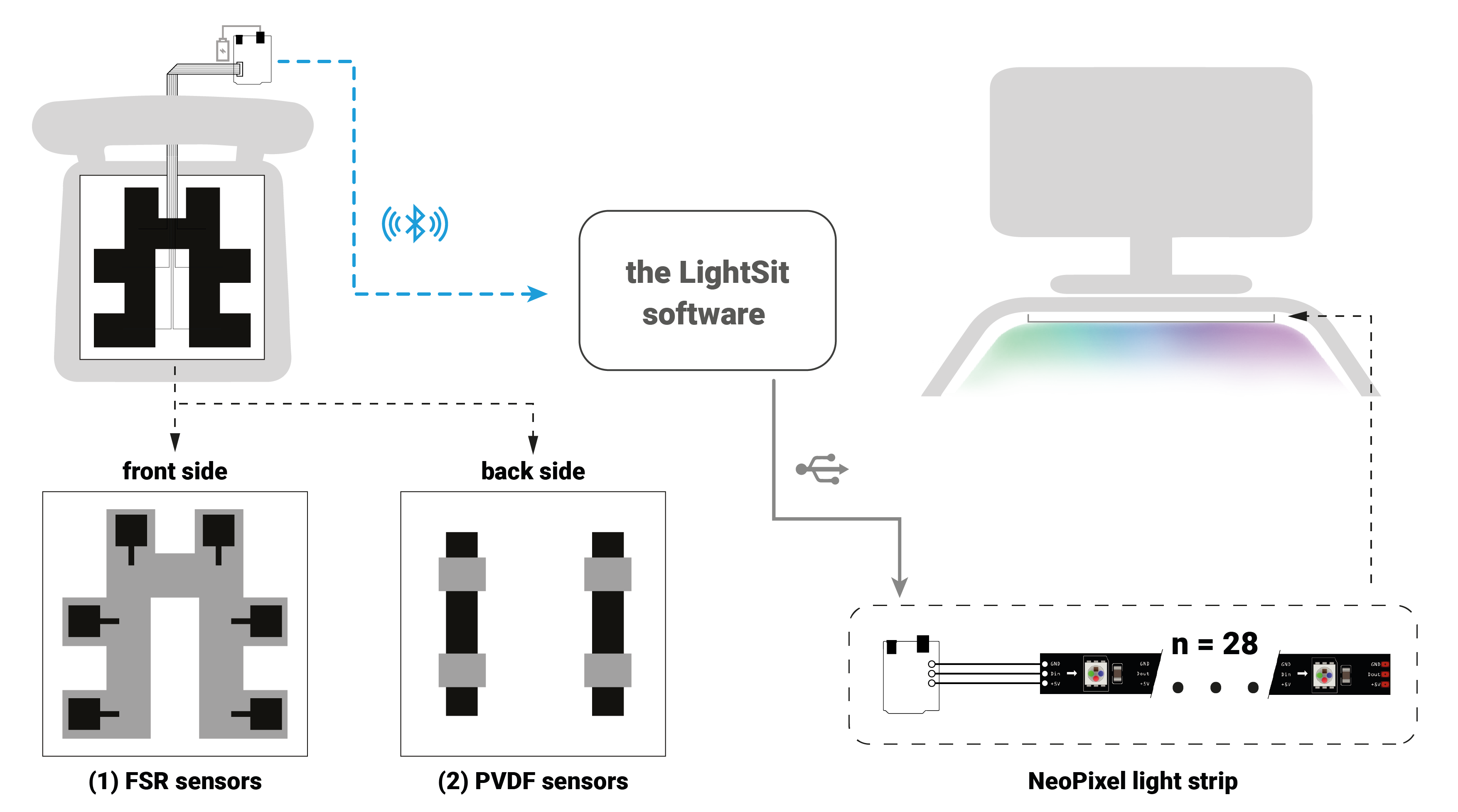 The technical implementation of the system.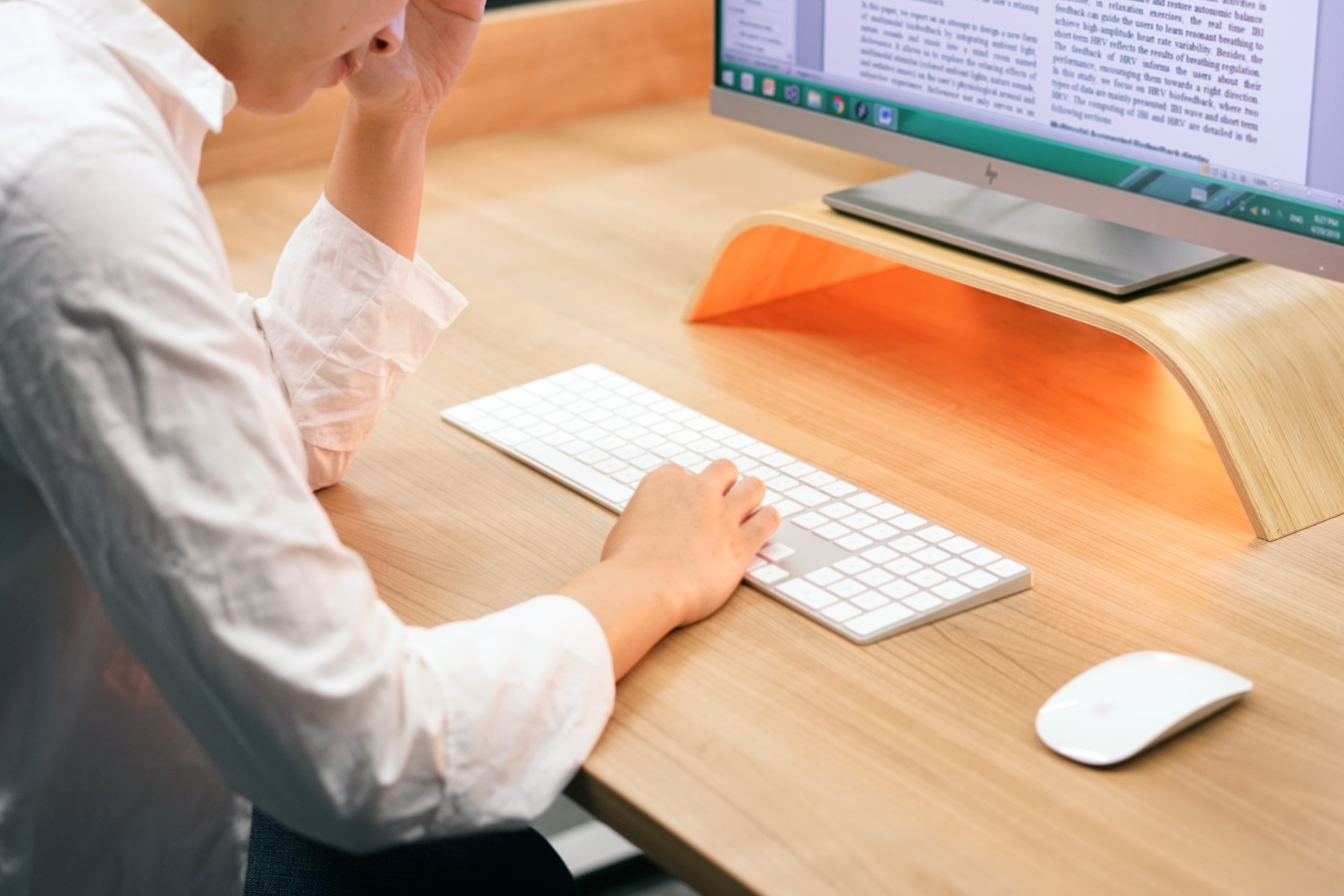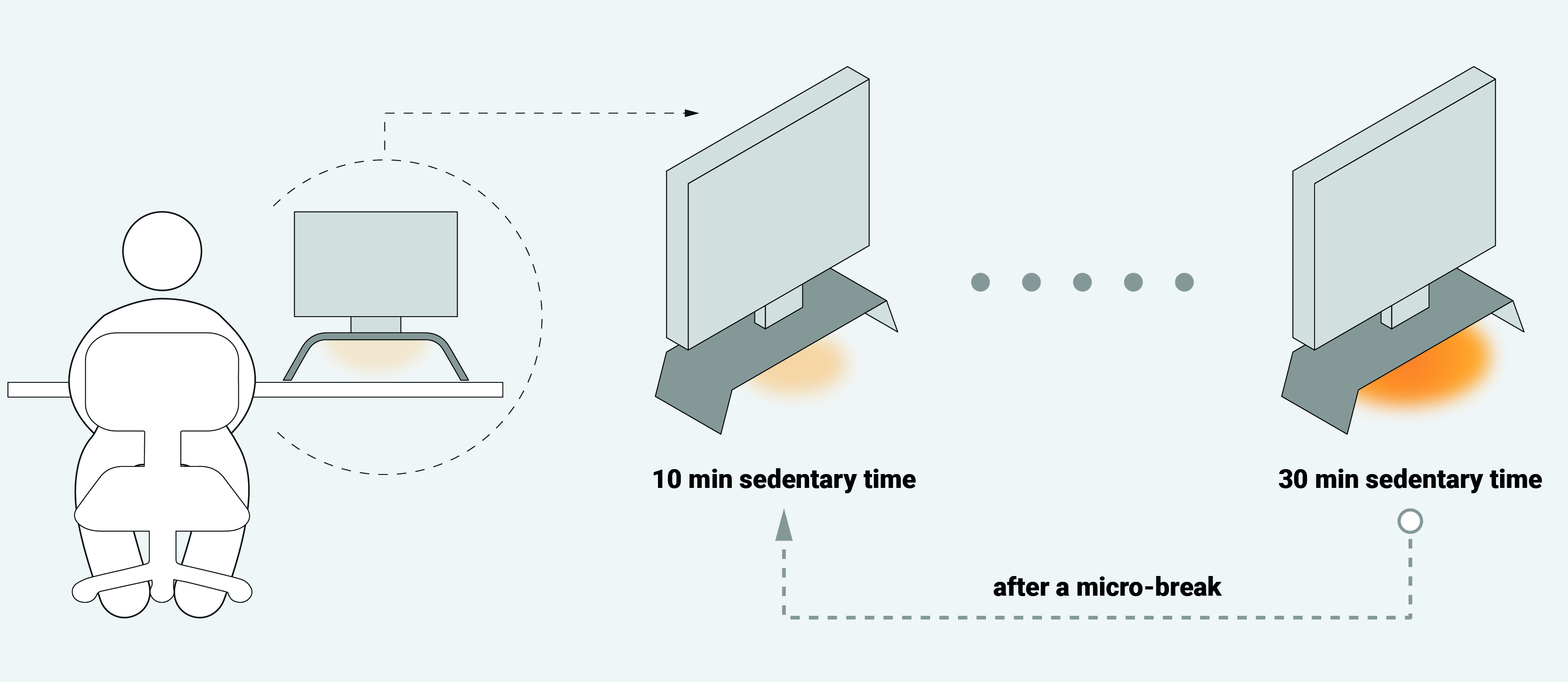 The peripheral intervention of unhealthy condition during seated work.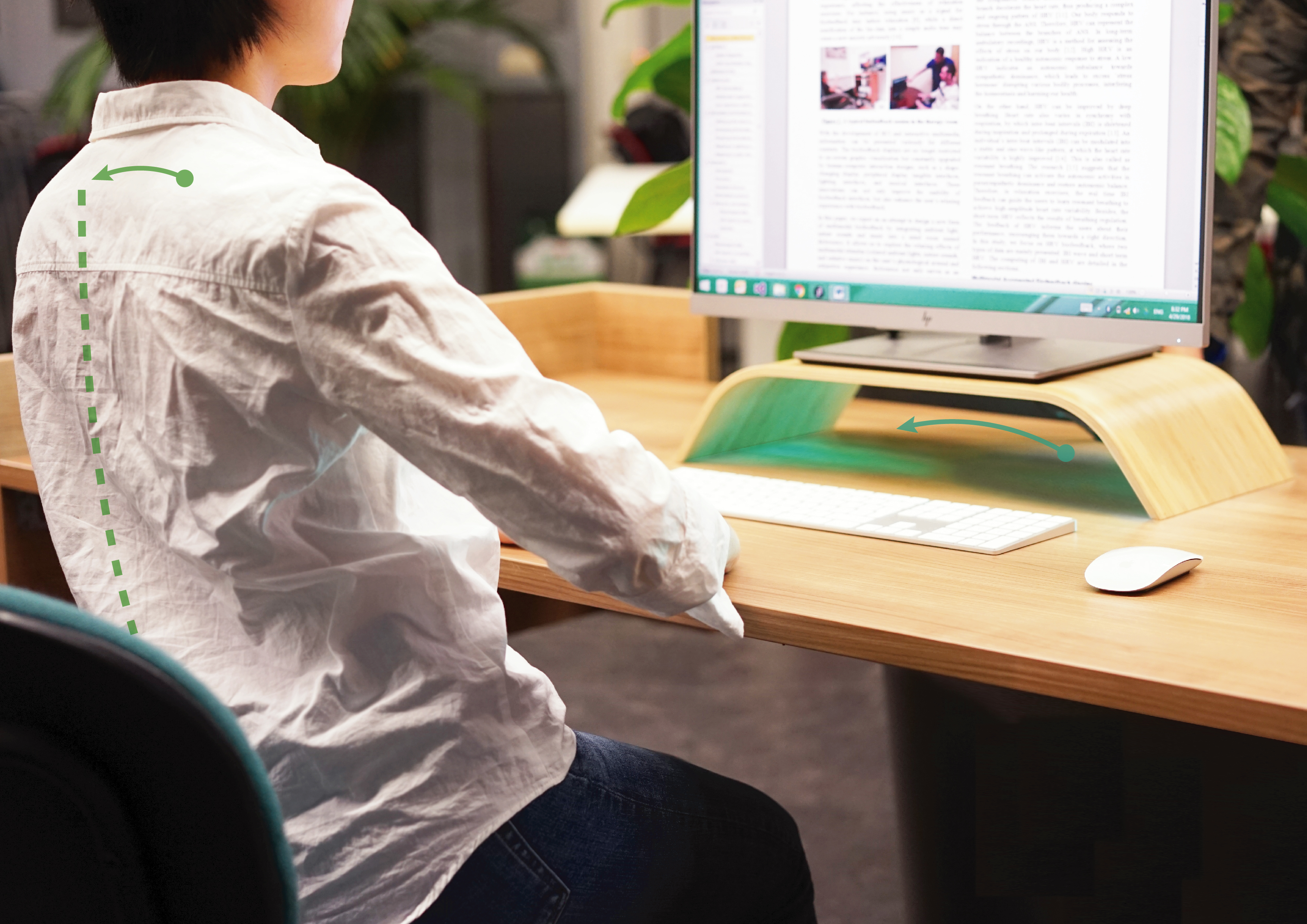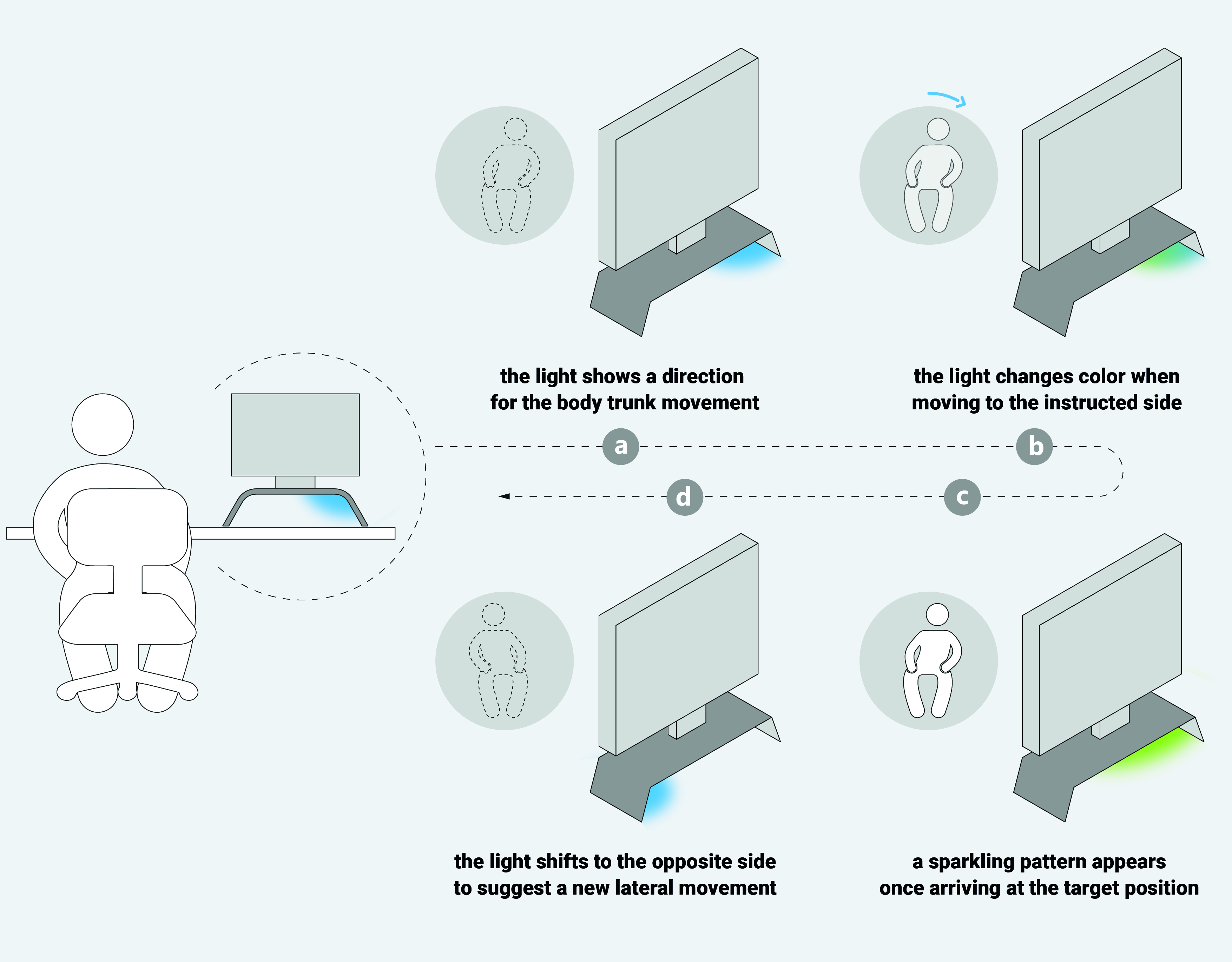 The low-back stretching exercise assisted by the light-spot movements.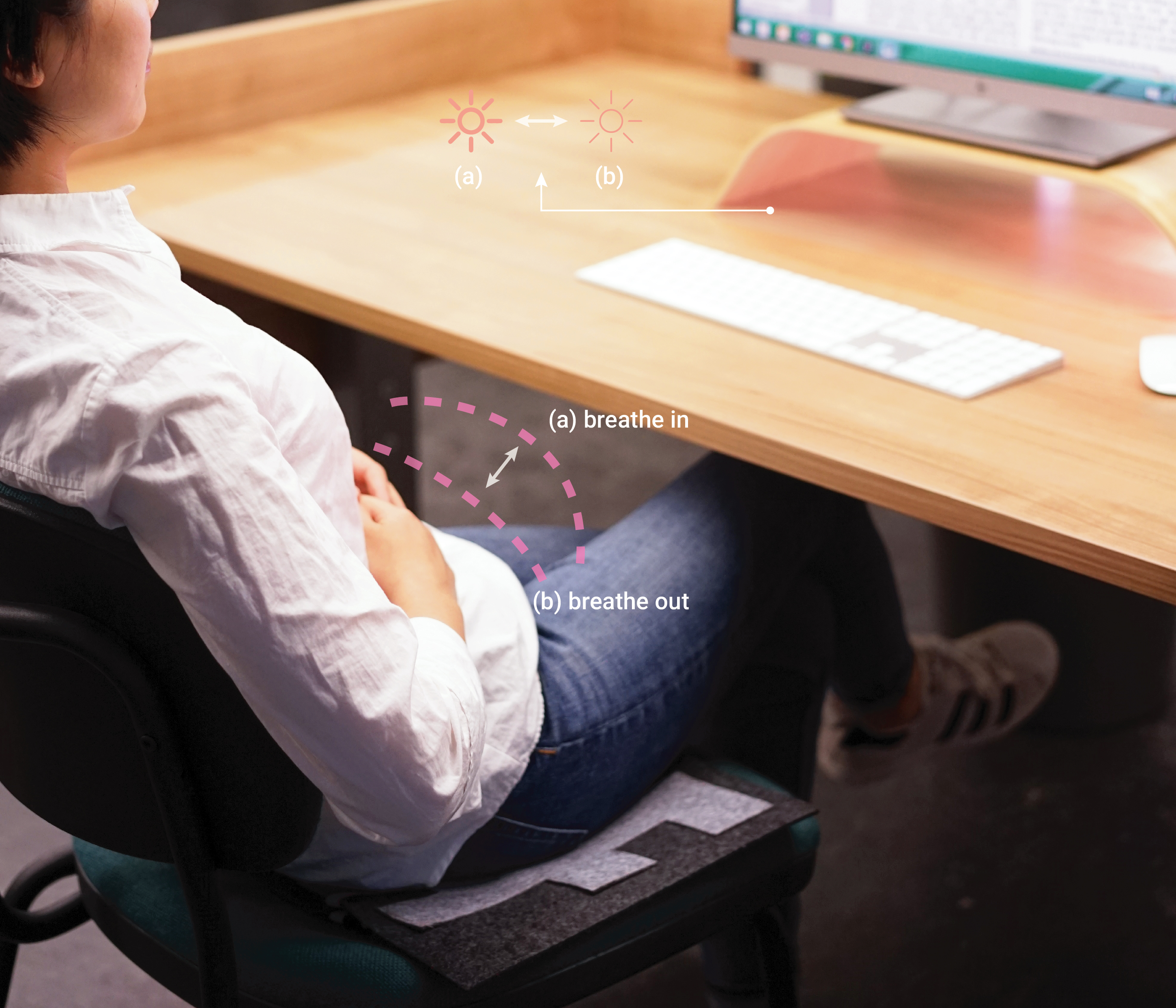 The deep-breathing relaxation assisted by the brightness adjustments.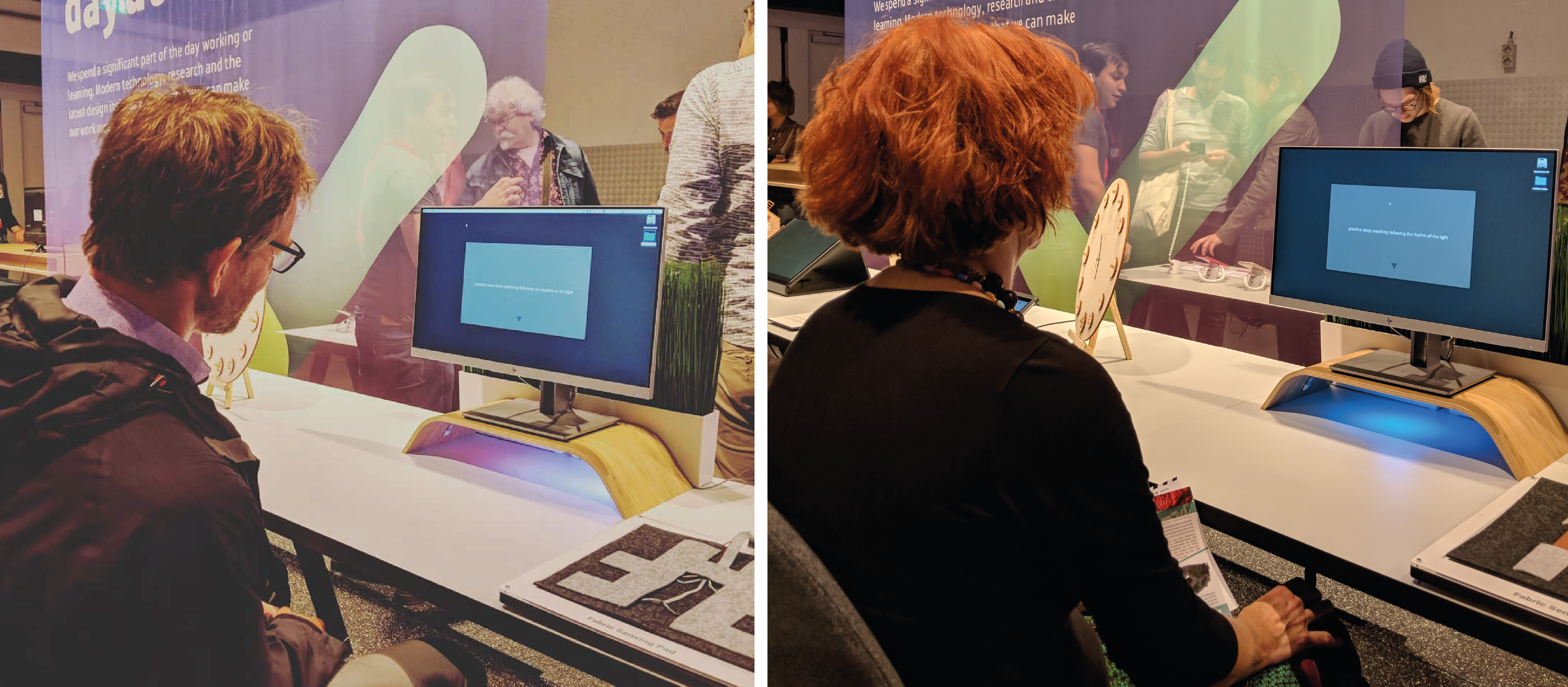 LightSit at Mind the Step, Dutch Design Week 2018.
For more detail of the LightSit project:
Ren, X., Yu, B., Lu, Y., Zhang, B., Hu, J., and Brombacher, A. LightSit: an unobtrusive health-promoting system for relaxation and fitness microbreaks at work. Sensors, 2019. [ pdf ]